Integrate donation experiences,
faster.
Integrate donation experiences with a composable SDK and all the components modern nonprofits need, without building from scratch. Made for Jamstack & Modern Web frameworks.
Trusted by nonprofits of all sizes
Get donations integrated for nonprofits in minutes.
Everfund helps you integrate donations for modern nonprofits faster so you never have to build from scratch again.
No backend needed
Let Everfund handle the backend and integrate modern donations faster, without building from scratch.
Made for nonprofits
Take control of all the components modern donations need so nonprofits can focus more on their causes.
Integrate faster
Save time learning complex payment systems and integrate the best donation experiences with our composable SDK.
Integrate your next donation checkout in minutes.
Made for the Jamstack & Modern Web
Why developers love Everfund
With Everfund, gone are the days of the pains of building donations from scratch or being confined to tools with no developer control.
Build modern donations faster

We've abstracted all the complexities that make modern donations much more than just payments.

Ship what modern nonprofits need

We have all the components developers need to integrate the best modern donation experiences.
"Everfund is going to change how developers empower nonprofits for the future of social impact."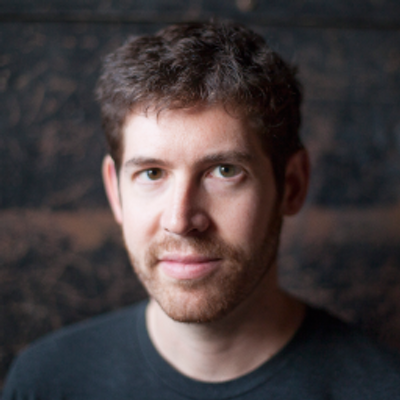 Tom Preston-Werner
Co-Founder, GitHub
"It's like Swell or Commerce Layer for donations, developers can build powerful donation checkouts without building from scratch."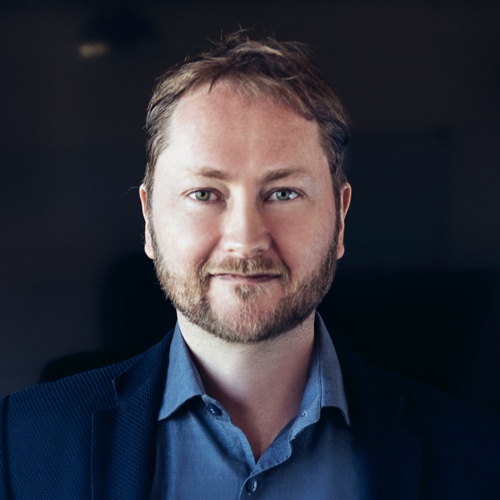 Matt Biilmann
CEO & Co-Founder, Netlify
Use the tools you already love and empower nonprofits.
JavaScript
React
Vue
Svelte
WordPress
Webflow
Squarespace
Wix
php
NextJS
Gatsby
11ty
3% per donation
+ standard processing charges
Frequently Asked Questions
Here are a few common questions with simple answers.
Why not use Stripe instead?
Stripe and other payment providers treat donations like regular payments, but fundraising systems require developers to handle marketing, tax, and donor data. Everfund simplifies this task and provides additional features.
Why not other platforms?
Developers often desire greater control from the modern demands of nonprofits. Everfund allows developers to have complete control to create customized systems regardless of their complexity, without being limited to inflexible platforms.
Couldn't I just build this myself?
As a web dev, your mission is to deliver quality web projects on time. Everfund helps you deliver the best nonprofit websites in less time without worrying about maintenance or the complexities of building payment systems for donations.
Does it work for nonprofits?
Our platform frees nonprofits from fundraising technicalities, enabling them to confidently tell their story with tailored donation experiences created by their trusted developers.