OUR MISSION
With modern infrastructure, we're removing the limits of fundraising at scale.
Everfund's mission is to enable modern nonprofits with tools to scale their digital fundraising efforts with less operational burden. Everfund is building the platform they need to fund their causes and heal the world in a time where efficency, data and running leaner is what matters most.
Co-founders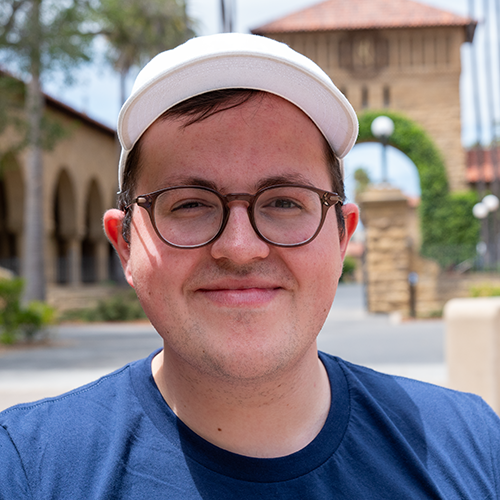 Christopher Burns
CTO, Co-founder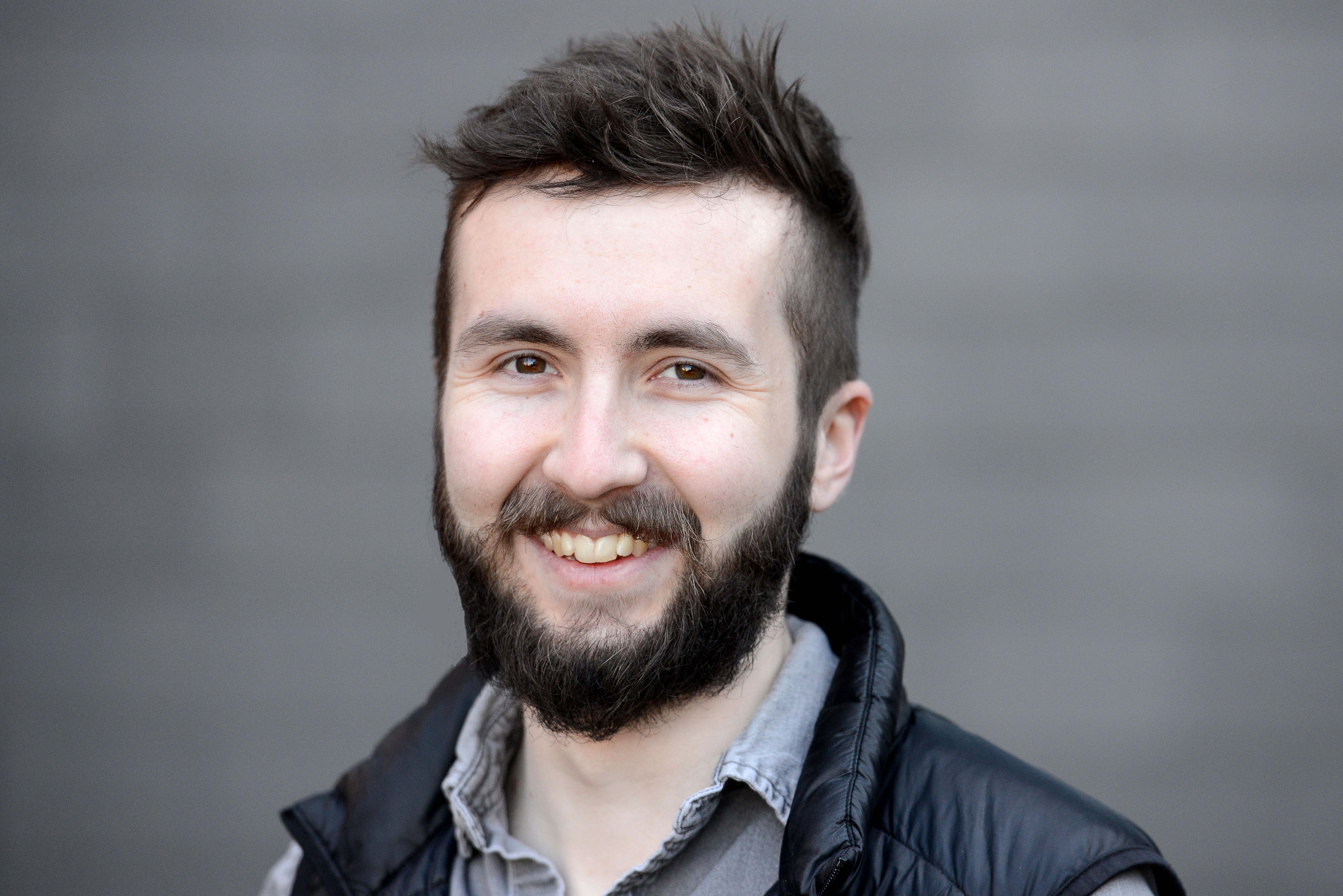 Will De Ath
CEO, Co-founder
Our investors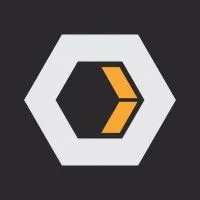 Heavybit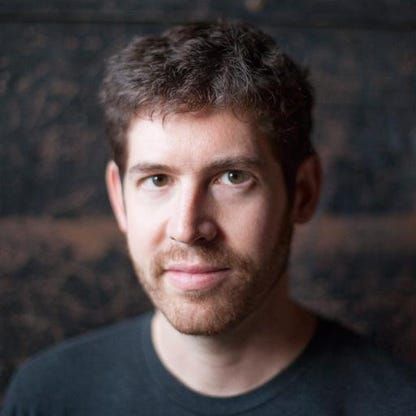 Tom Preston-Werner
Co-founder - GitHub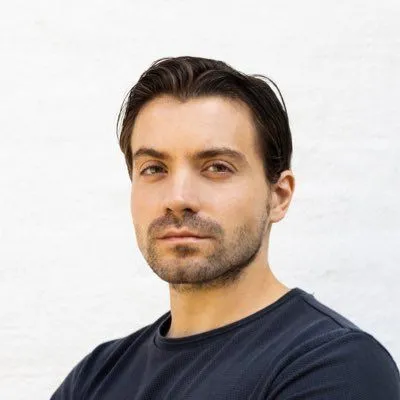 Guillermo Rauch
CEO - Vercel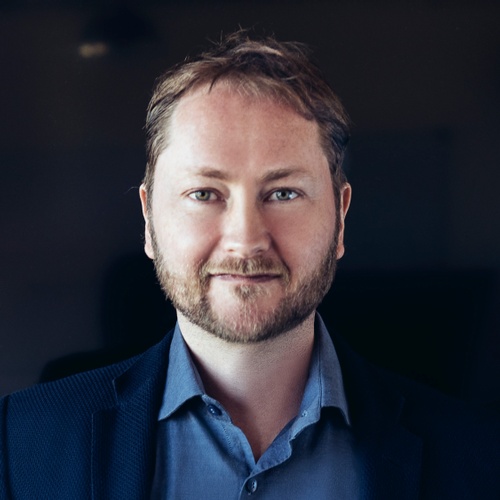 Matt Biilmann
Co-founder - Netlify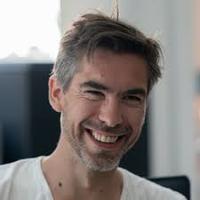 Magnus Hillestad
Co-founder - Sanity.io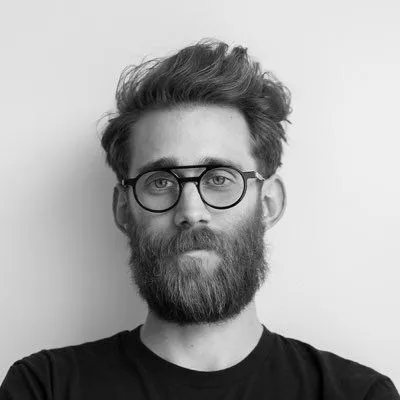 Thomas Paul Mann
CEO - Raycast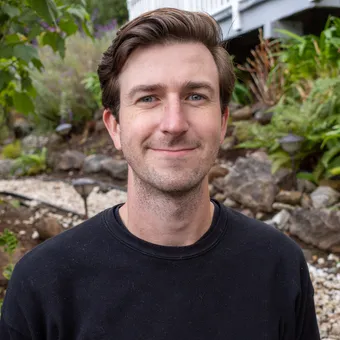 Reed McGinley-Stempel
CEO - Stytch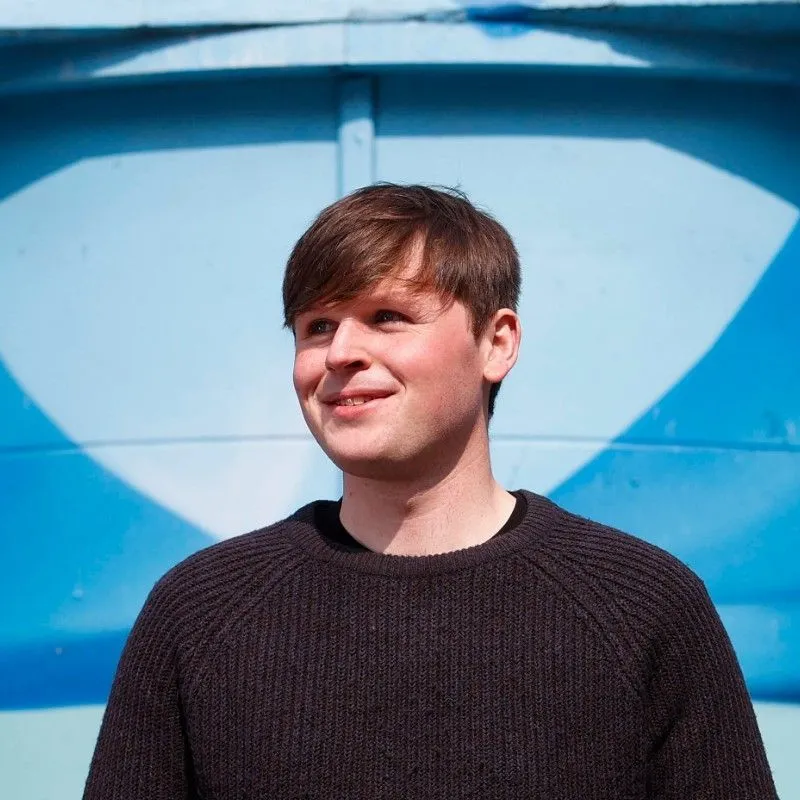 Shane Curran
CEO - Evervault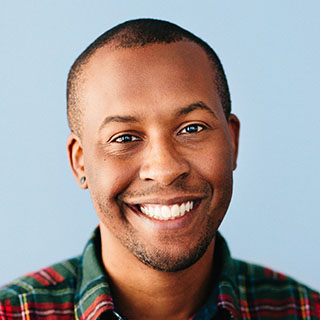 Brian Douglas
Founder - Open Sauced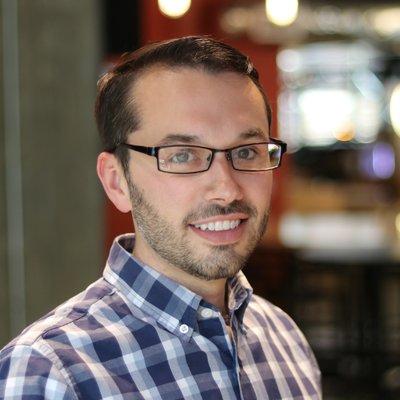 Randall Kent
Co-founder - Cypress.io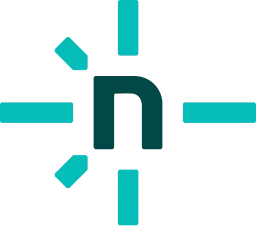 Netlify
Jamstack Innovation Fund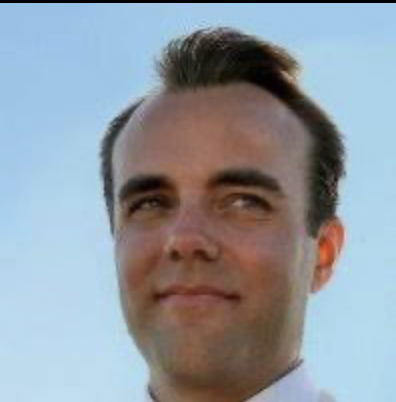 Fredrik Bjork
Founder - Grafbase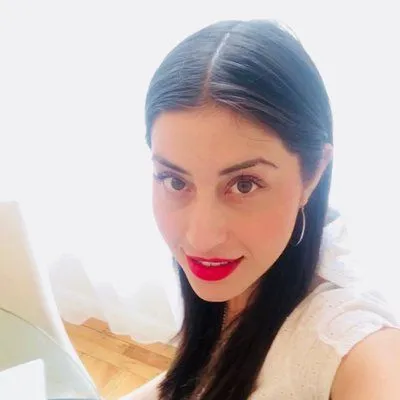 Alyssa Mueller-Rauch
Vercel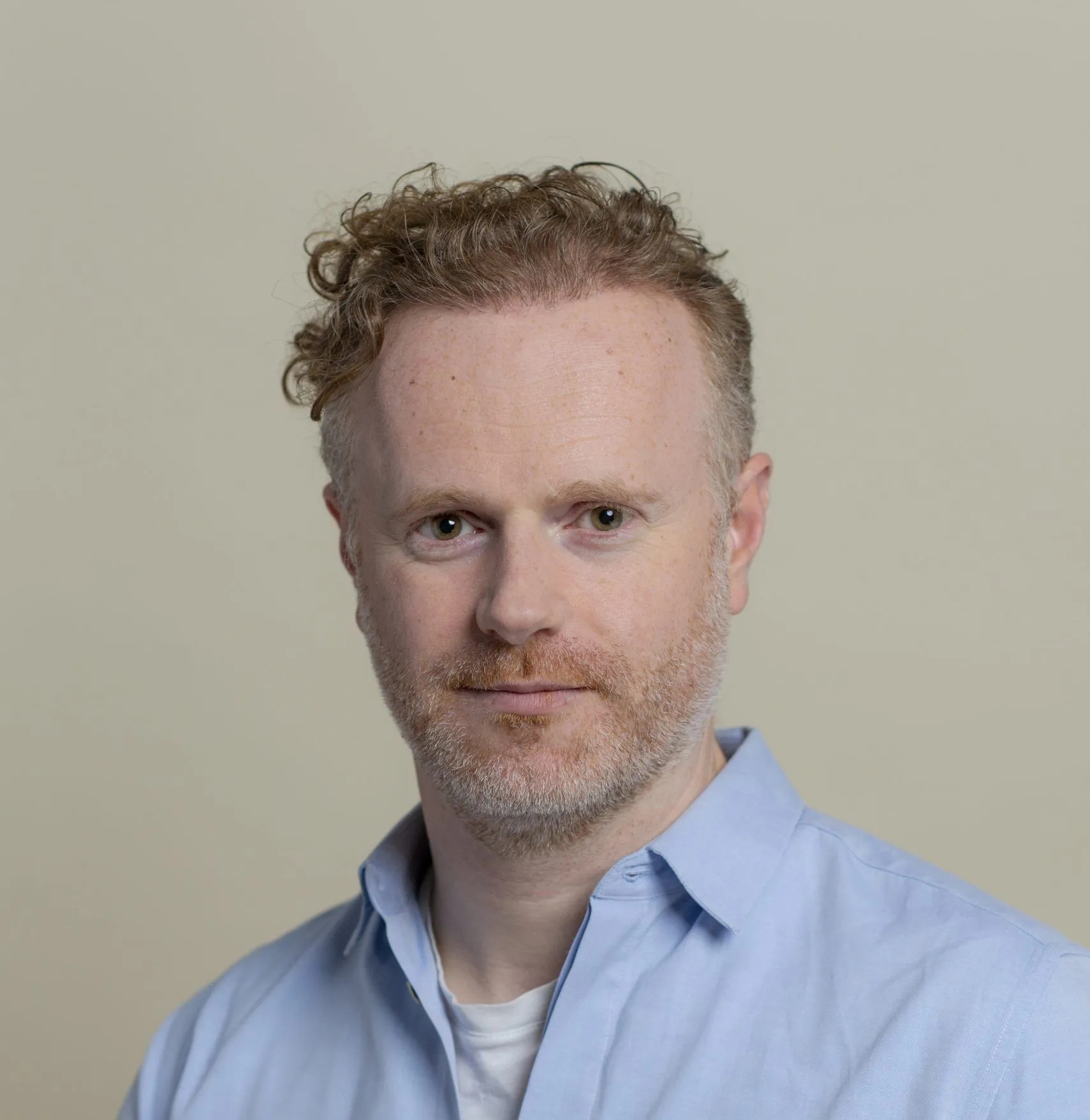 Thomas Cuvelier
Partner - Alven Ventures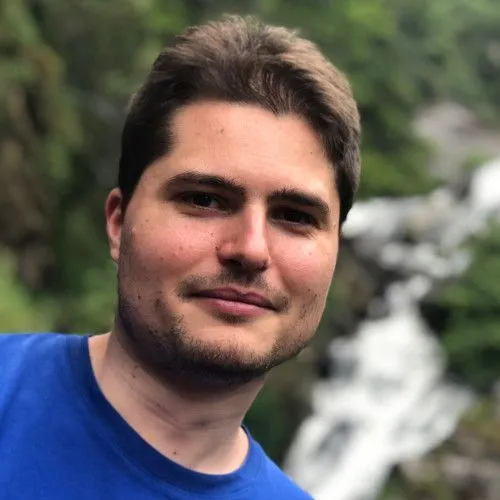 Alexis Robert
Partner - Kima Ventures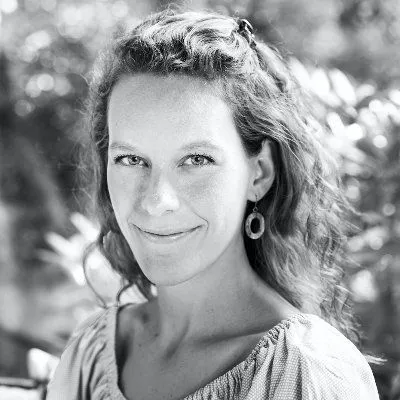 Ceci Stallsmith
Ex. Slack
Ben Cambier
Partner - Pareto
Stephanie Schatz Friedman
Ex. Xamarin, SUSE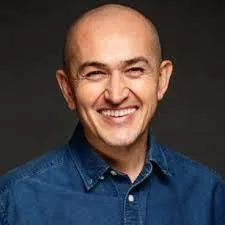 Burak Buyukdemir
Partner - StartupIst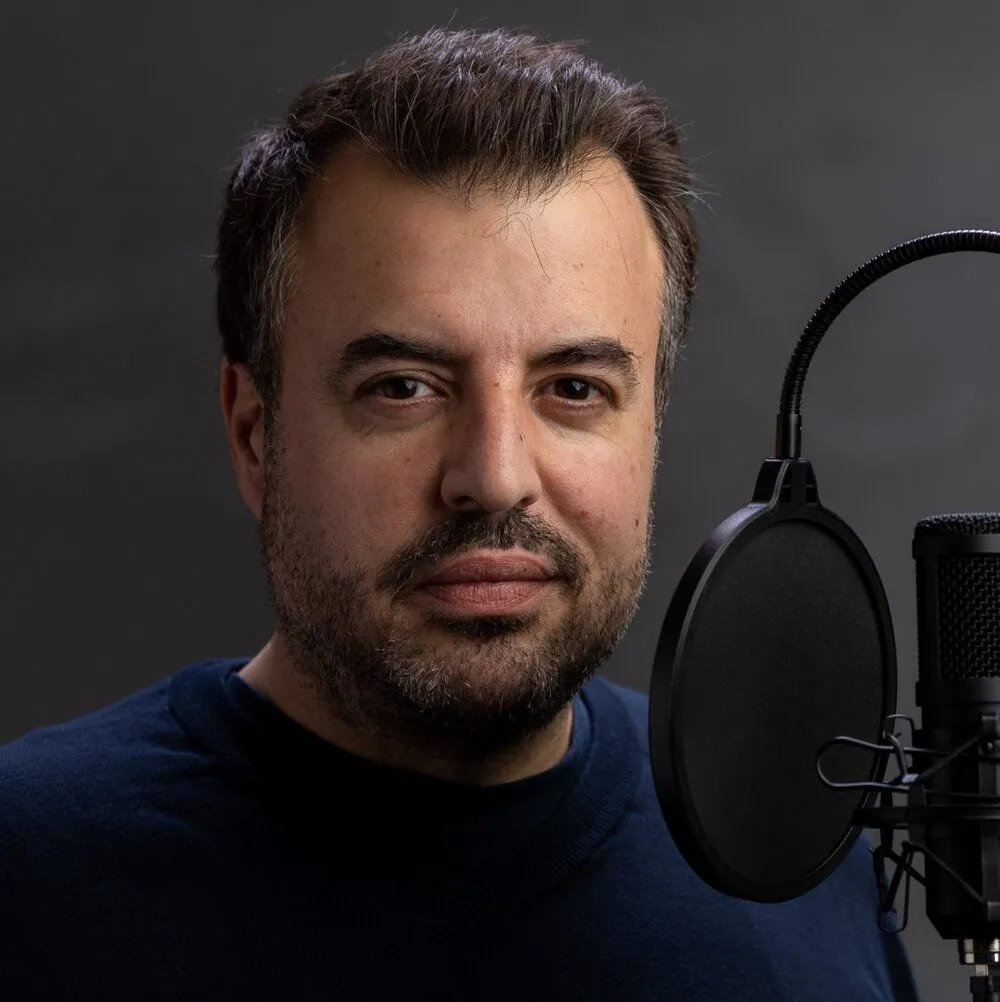 Carlos Diaz
Partner - Diaspora Ventures
Marvin Liao
Partner - Diaspora Ventures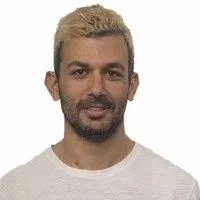 Kareem Kouddous
Co-Founder - Koko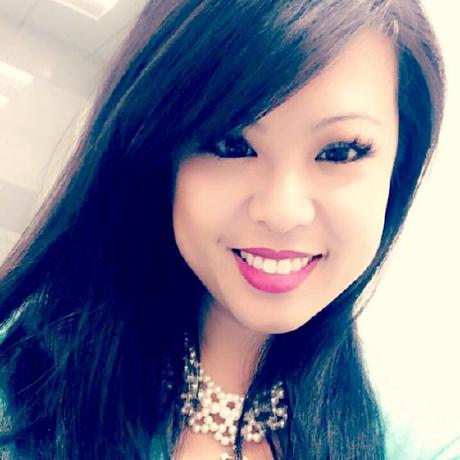 Tracy Lee
Founder - This Dot Labs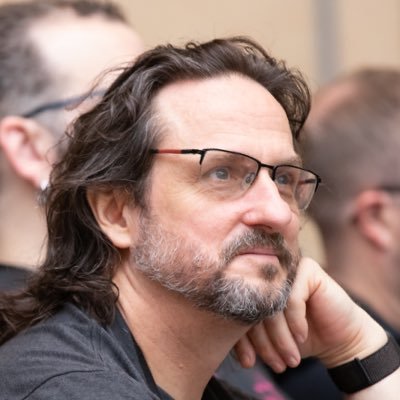 Todd Geist
Co-founder - Proof+Geist
Graham Reeve
Coach
Looking to work with us?
We're not hiring at the moment. If you are a Fullstack Engineer with experience working on payment APIs, developer tooling, donation systems, or other nonprofit platforms, we may want to hear from you.
Push code, change lives!
We're enabling modern nonprofits with composable fundraising tools need to fund their causes and heal the world.
Remote first
Our team is currently distributed in the UK. Work from any timezone that you can still meet with us online daily.